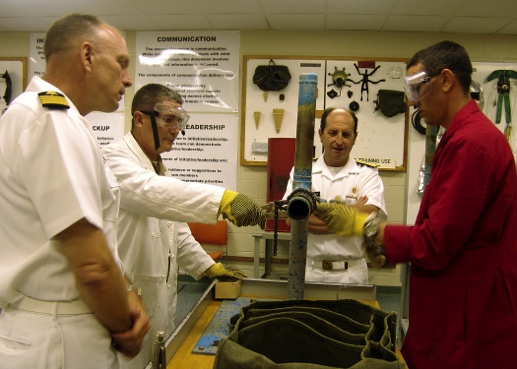 "Responsive. Detailed and Thorough. Oak Ridge Technologies is exceptional."
Capabilities
The Oak Ridge Technologies team has extensive staff capability with access to over 1000 professional staff in the management of NRC regulated decommissioning, demolition, and spent fuel management activities in both execution and oversight roles.
Experience
Our abilities include extensive project management experience including team member matrixed senior management roles in major DOE projects such as Yucca Mountain and in advisory roles to senior DOE management such as the DOE-ID ICP project.
History
Oak Ridge Technologies (ORT) partners with Holtec International, and is approved by the Small Business Administration to participate in the All Small Mentor-Protégé Program (ASMPP), allowing for participation in government contracting opportunities.
---
NAISC Codes
Primary
541330
332420
31310
Secondary
331221
332313
332410
332999
237990
Oak Ridge Technologies
704 S. Illinois Ave., Suite C-202
Oak Ridge, TN 37830
(410) 991-7628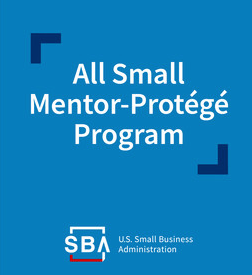 Oak Ridge Technologies, LLC is a JOINT VENTURE, ESTABLISHED UNDER THE "ALL SMALL MENTOR PROTÉGÉ PROGRAM"(ASMPP), SPONSORED AND APPROVED BY THE SMALL BUSINESS ADMINISTRATION (SBA)