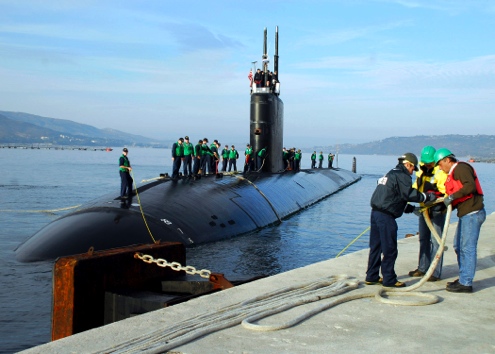 Oak Ridge Technologies (ORT) is a Mentor-Protégé joint venture based in Oak Ridge, Tennessee, specializing in providing comprehensive technical and engineering consulting services and support to government contractors, U.S. Federal agencies, and commercial companies. This program allows the small business JV company access to all the project resources and capabilities of the mentor company.
This joint venture is formed between Holtec International and Gilmartin Engineering Works (GEW), a Woman Owned Small Business (WOSB) approved as an 8(a) small business by the SBA.
Renuke Services provides personnel support and field execution capabilities to GEW and ORT.

Gilmartin Engineering Works (GEW) is a Woman Owned Small Business with permanent and several contract employees that provides ASME NQA-1 support, Project Management, Supply Chain Support, Nuclear Licensing, Audits, Procurement Engineering, and Software QA/Cybersecurity under NAICS Code: 541330. Under any contract in support of Environmental Remediation Services (NAICS: 562910), GEW would perform associated Project Management, Licensing, and Quality Assurance activities in conjunction with our joint venture partner Holtec International.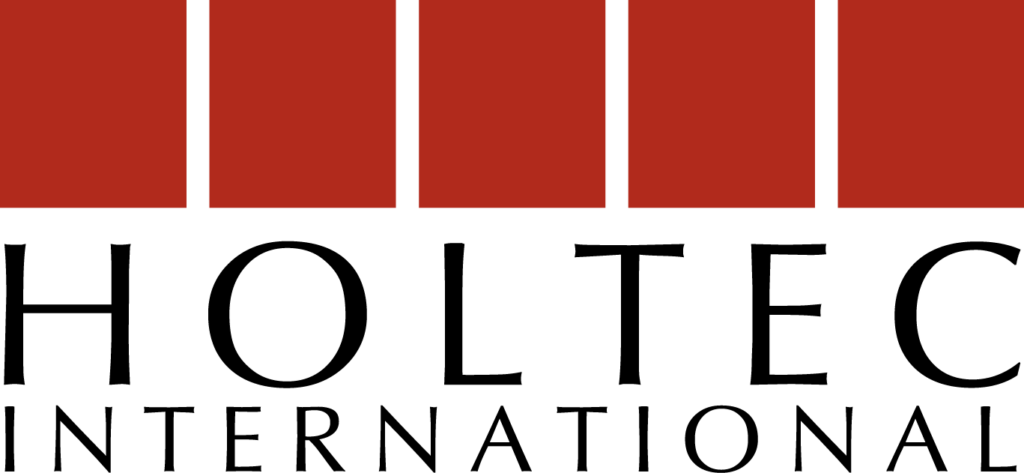 Holtec International® (Holtec), a Delaware corporation, is a global turnkey supplier of equipment and systems for the Nuclear, Solar, Geothermal, and Fossil Power Generation sectors of the energy industry. As a fully integrated supplier, Holtec possesses in-house capabilities to design, engineer, analyze, construct, and deploy the technologies offered by the company; this includes technologies to manage used nuclear fuel and waste discharged from nuclear reactors, and wet and dry (air cooled) heat transfer equipment for commercial power plants.

A dedicated corporate partner to the ORT joint venture is Beckman & Associates, Inc. (BAA) which provides engineering, management consultancy, and staff support to the nuclear industry. Formed in 1985, the company has 34 years of corporate professional engineering experience in supporting nuclear utility clients, USDOE, and USNRC. BAA is a Small, Woman-Owned Business with corporate headquarters in Belle Vernon, Pennsylvania (near Pittsburgh, PA).